I finally got to photograph Rachel and Chris at their cute little cabin. This is the Parsons Lodge and I met Rachel through a another friend.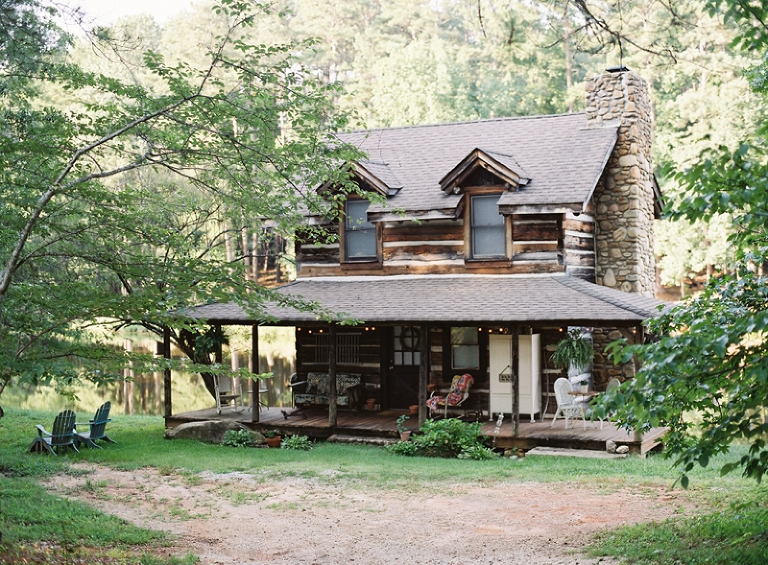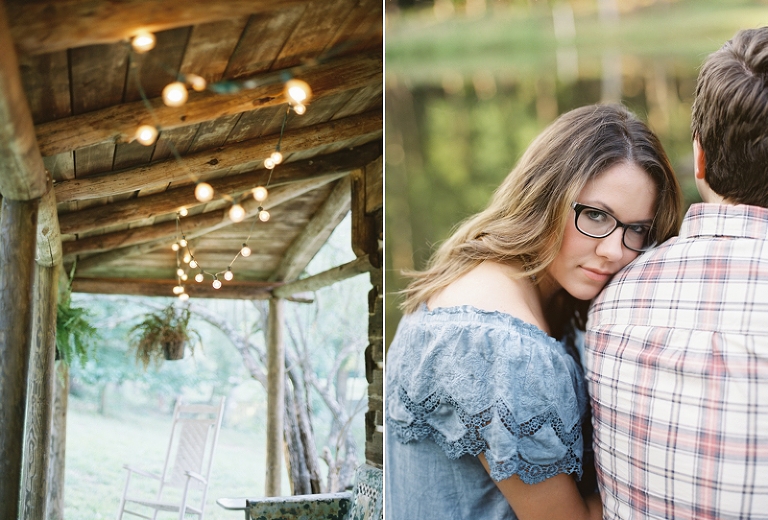 I reached out to Rachel about a giveaway collaboration and she agreed to join in. She made these custom stained wooden boards that said Mr. and Mrs. on them and it I almost wanted them for myself! In exchange for her beautiful hand-lettering I took her portraits. I silently took more pleasure the collaboration since I got to visit her at her home and take beautiful photos out at their little lake.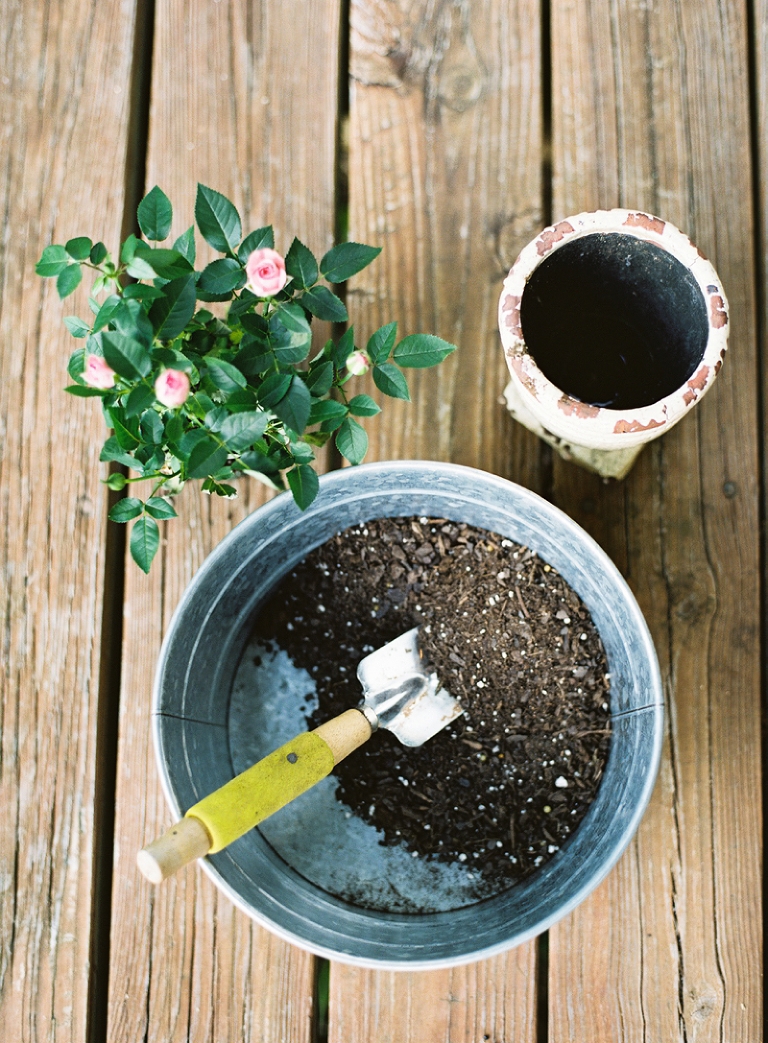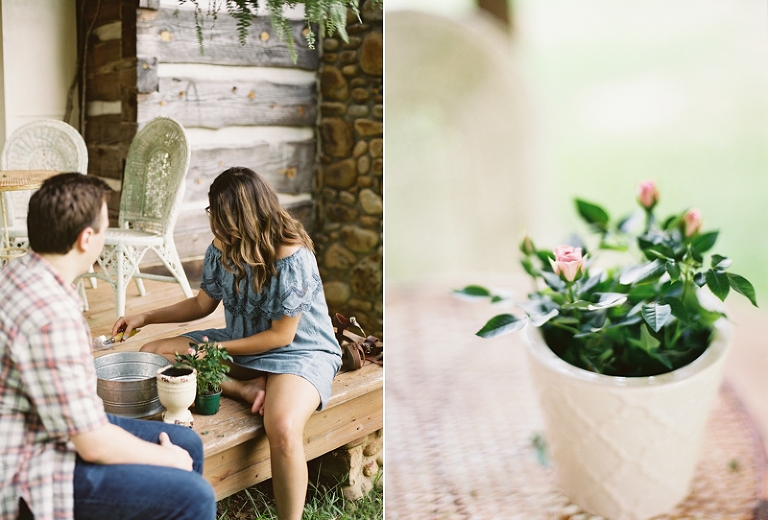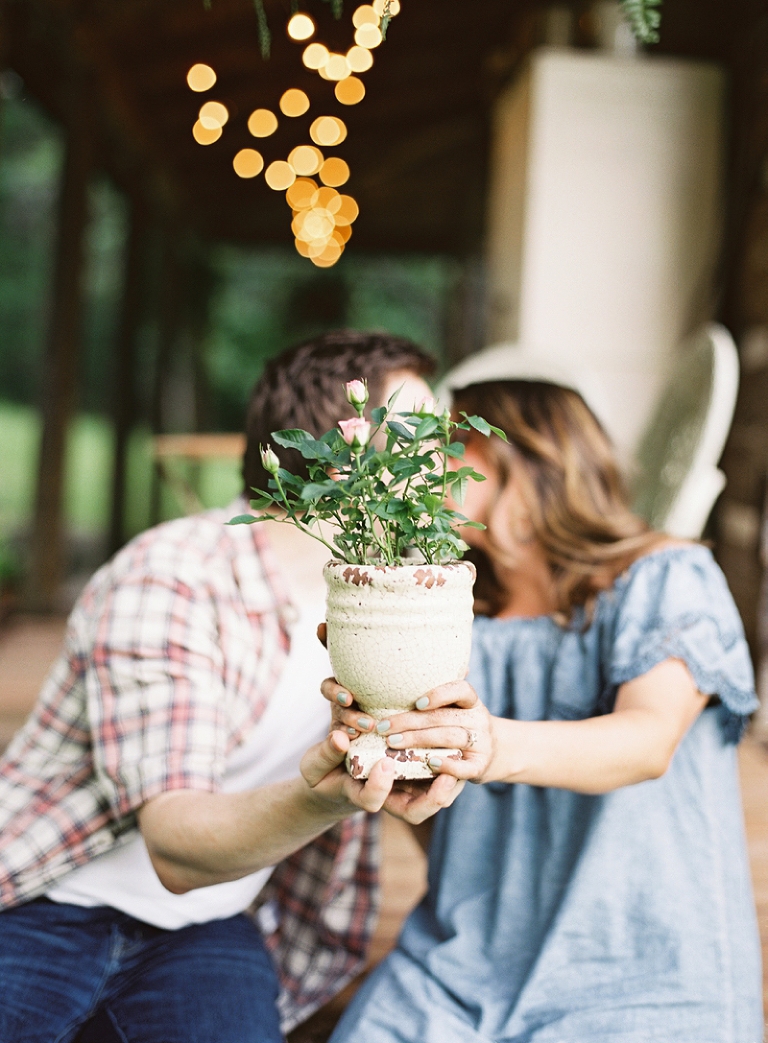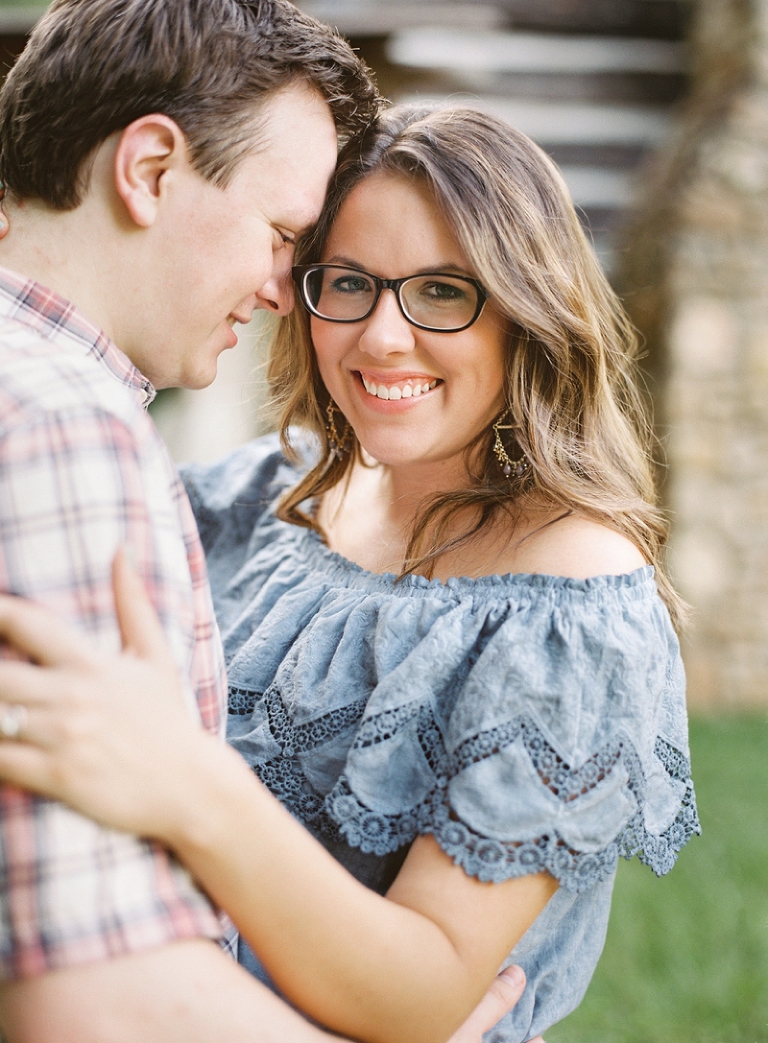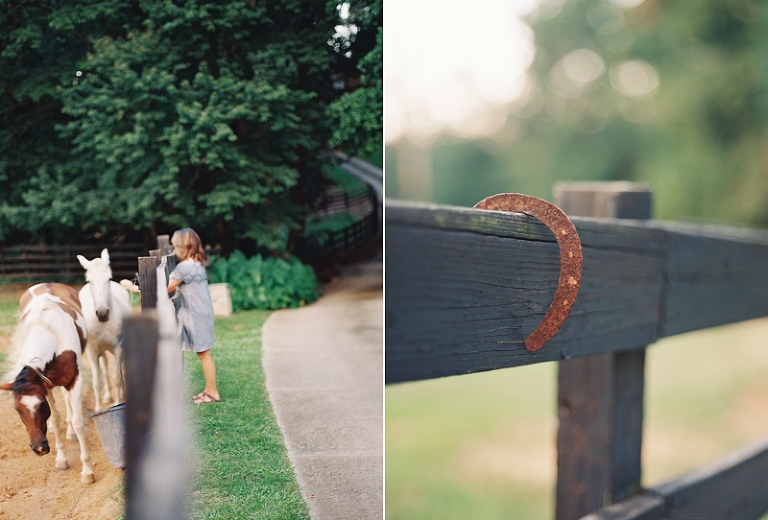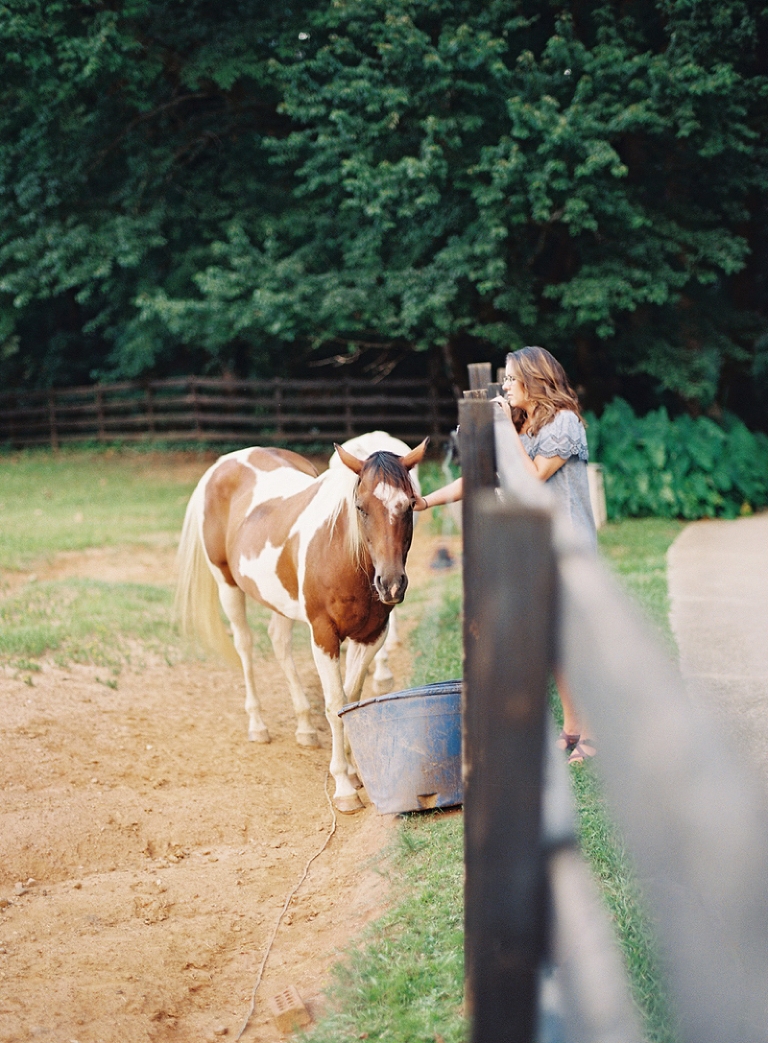 And now Rachel and I stay in touch and have become friends which is amazing. The whole point of doing the shoot with her hubby was also to share it on her business website. She quit her full time job as a teacher to pursue full time photography. I really enjoyed hanging out with Rachel at this session and afterward we talked a bit and enjoyed a beer together. I had Vu tag along and the hubbies hung out too. Yay to getting to pet the horses.