Welcome to the blog. If you've been a long time follower you'll notice yet another change to the website. As I'm constantly growing and evolving I'm finding that my heart is drawn to wanting to get back to the basics. My style has gotten to a place at how I envisioned it but I still felt a heavy lacking.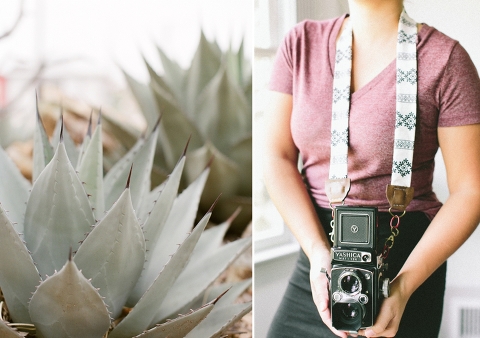 I'm no longer managing the business full time and for now, it's totally okay and I'm at peace with it. Focusing more on writing and linking photographs to help tell my story. I want to share tidbits from my daily quiet time and at random, some deep thoughts that I have on the fence because being vulnerable is really scary in this social media age. Everything is so curated that sometimes I'm hesitate to hit 'publish'.
That hesitation really hindered another part of my creativity which is in my love for writing. I don't think I'm the greatest writer, I don't even think I'm any good. But I love the free flow of it and maybe I just like rambling. I started a personal blog called Dwell In This but at that time I realized it was hard to keep up with two blogs!
This blog now contains a collection of my photographs and writing journals. And I'm so glad you stopped by and please, hang around for a bit. Not to get off topic, here's few details about who I am:
We're a family of five which includes me, my hubby Vu, the kid Jordan, the furry babies Napoleon and Cosmo. I still love chocolate, coffee, the pusheen cat (OBSESSED), meeting new people to form a beautiful friendship and currently my other obsession is filling my sitting room with indoor plants. I now shoot with just the Yashica Mat 124, Contax G1 and the Canon 1V. My muse is definitely the G1. I'm a part time receptionist for Franklin Street LLC and I absolutely love being a part of their team. I might not be taking weddings anymore but that doesn't mean I won't consider it. I prefer intimate settings and unique details so if you think we might be a good fit, I would be open to hearing your ideas. Do get in touch! Email me at noi@noitran.com