Kate is such a sweet sweet gal and I was so thrilled when she accepted my invite to be photographed. You know when you really really want to photograph someone because they're so beautiful? Well Kate isn't just beautiful on the outside, she's a rare beauty inside as well.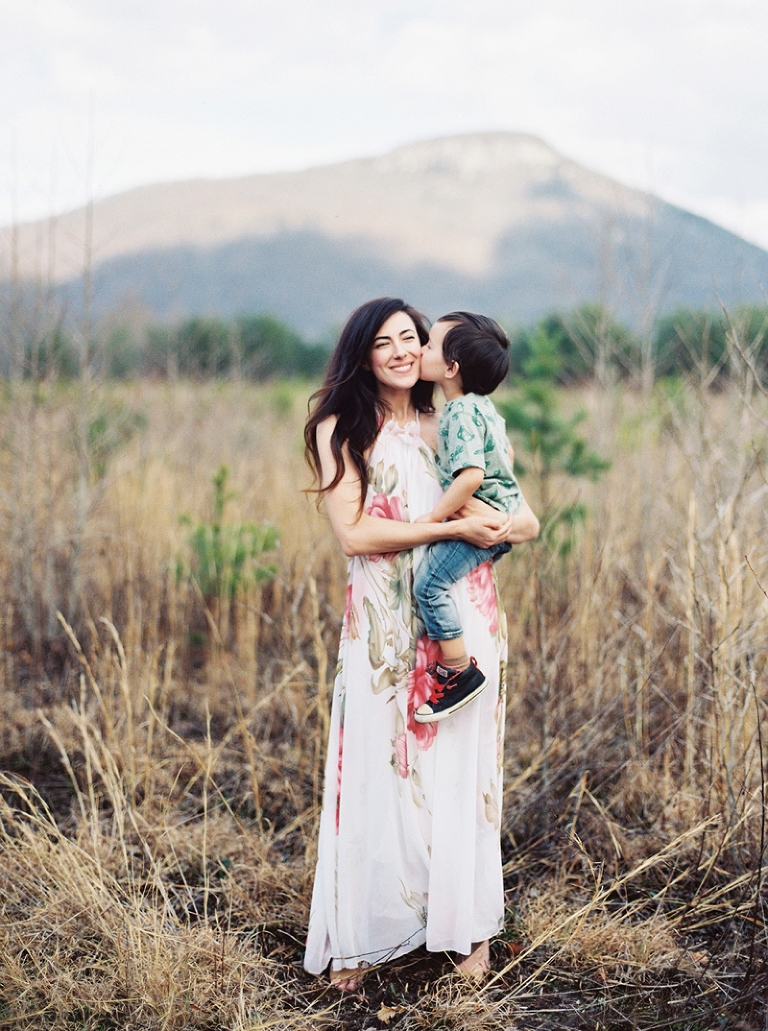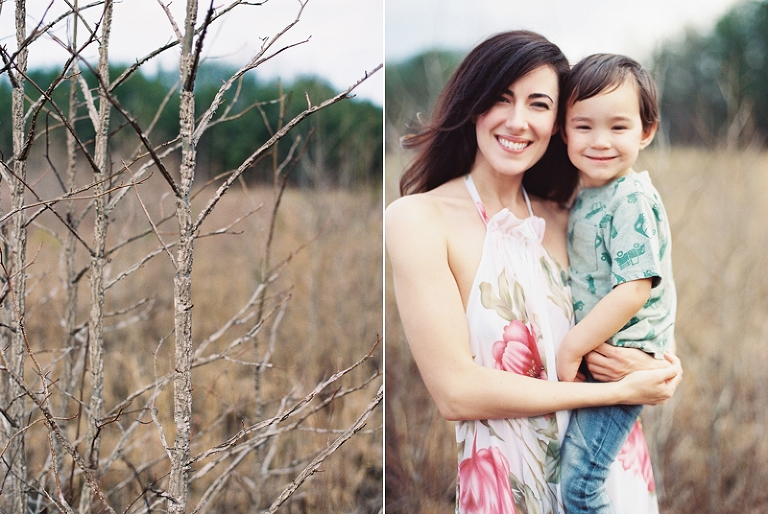 I was even more excited at getting to know Rhett who is just adorable to the max. I had Vu join me and to assist and they hit it off great! Vu was always great with little kids but it seeing how the two got along so well I knew the session was going to be amazing.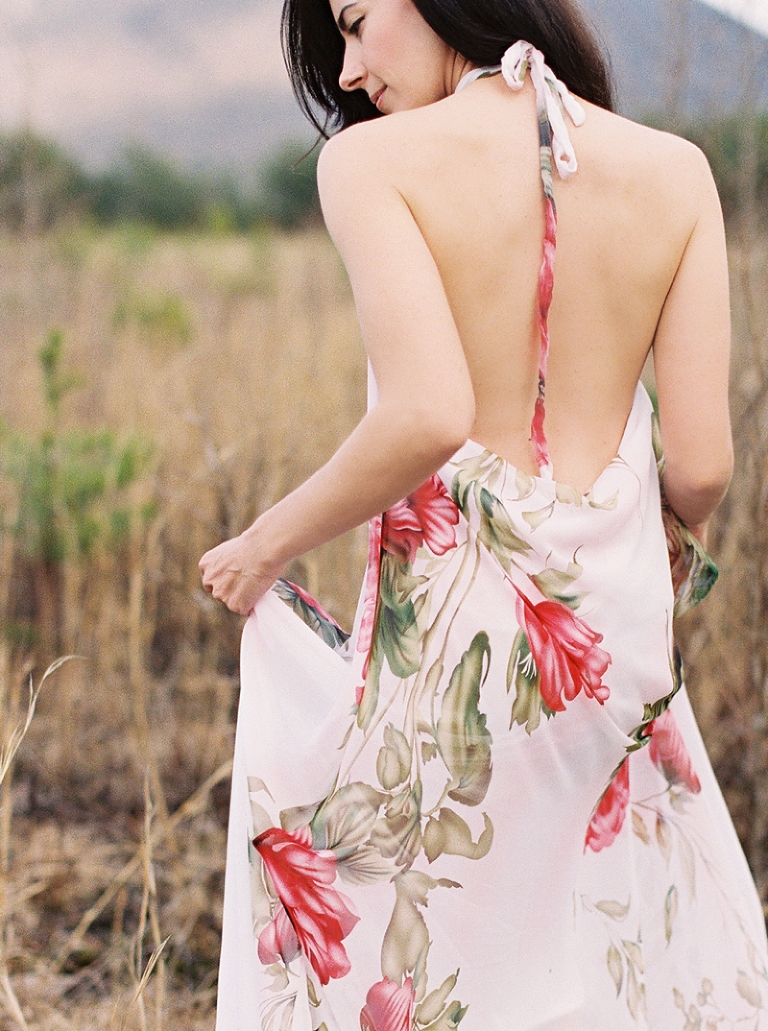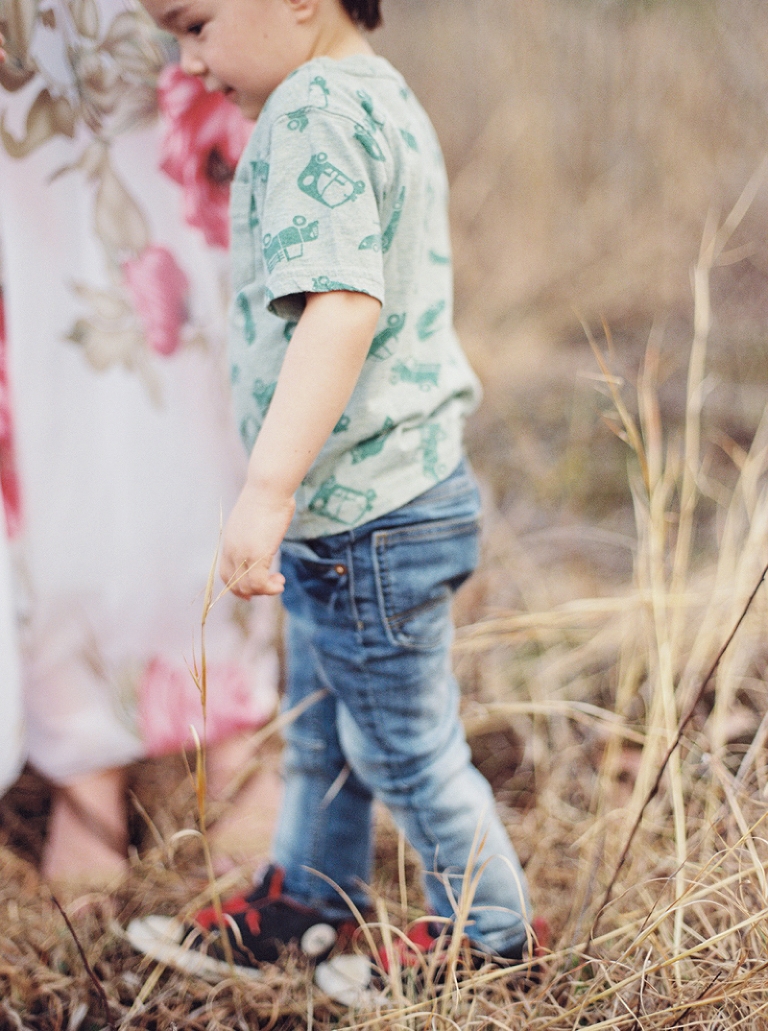 This is actually my second time photographing Kate. I say that inwardly she's a true beauty because her heart is full of kindness and it shows when she speaks and the way she gracefully enters a room. At our first meeting all I felt was this calm energy and a friendliness that made me shake off all my rules (like rule of thirds ha ha) and all I wanted to do was get to know her.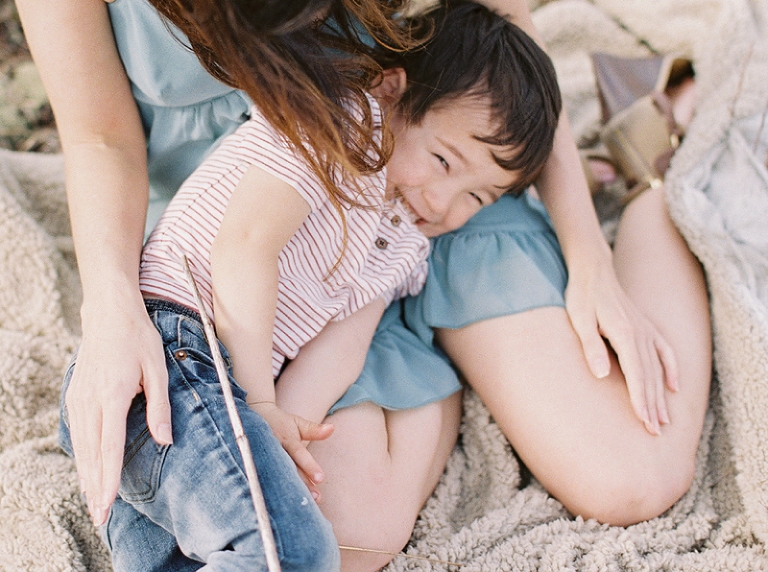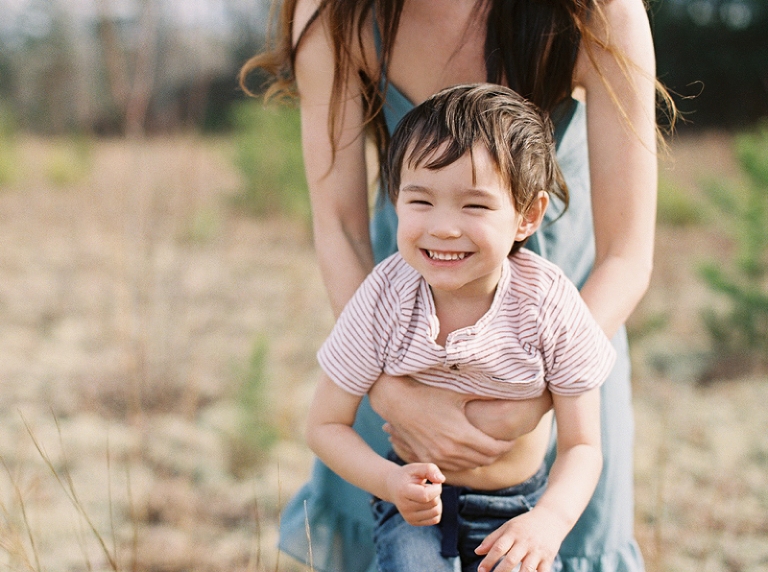 Our first shoot together was a personal project (I'll share in another blog post later) and the more she talked about her sweet Rhett I knew we had to meet again with the camera. Just look at this sweet family! They melt my heart.