Hey there! I decided it would be great to blog this winter themed styled shoot I did last year with Whitewood Events as part of my one on one mentor session. It's actually one of my favorite inspirational shoots because I got to plan this alongside my friend Angelina of Asterisk Photography. This shoot taught me a lot about myself. The thing is…everything that unfolded during the whole process and the little crumbs that were left behind when I thought it was a wrap, made me question everything that I believed in about my own work, business model and purpose.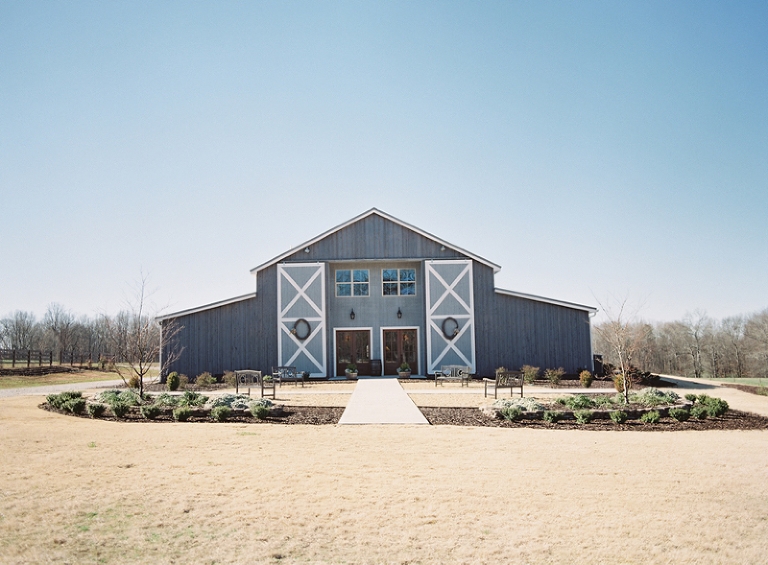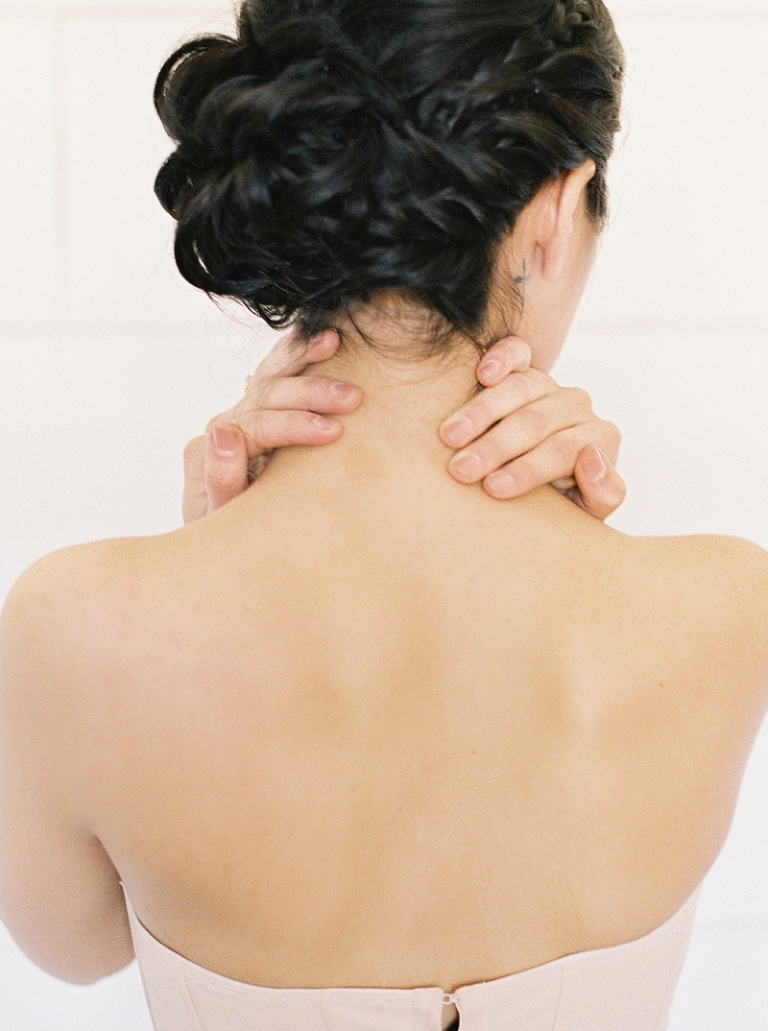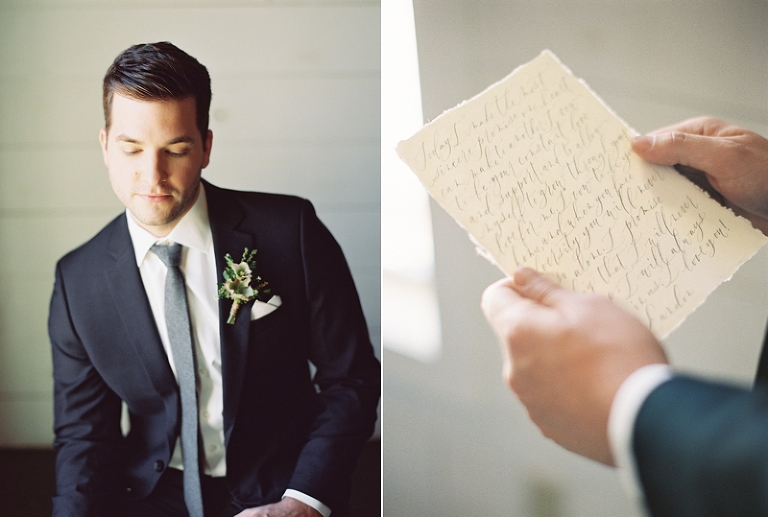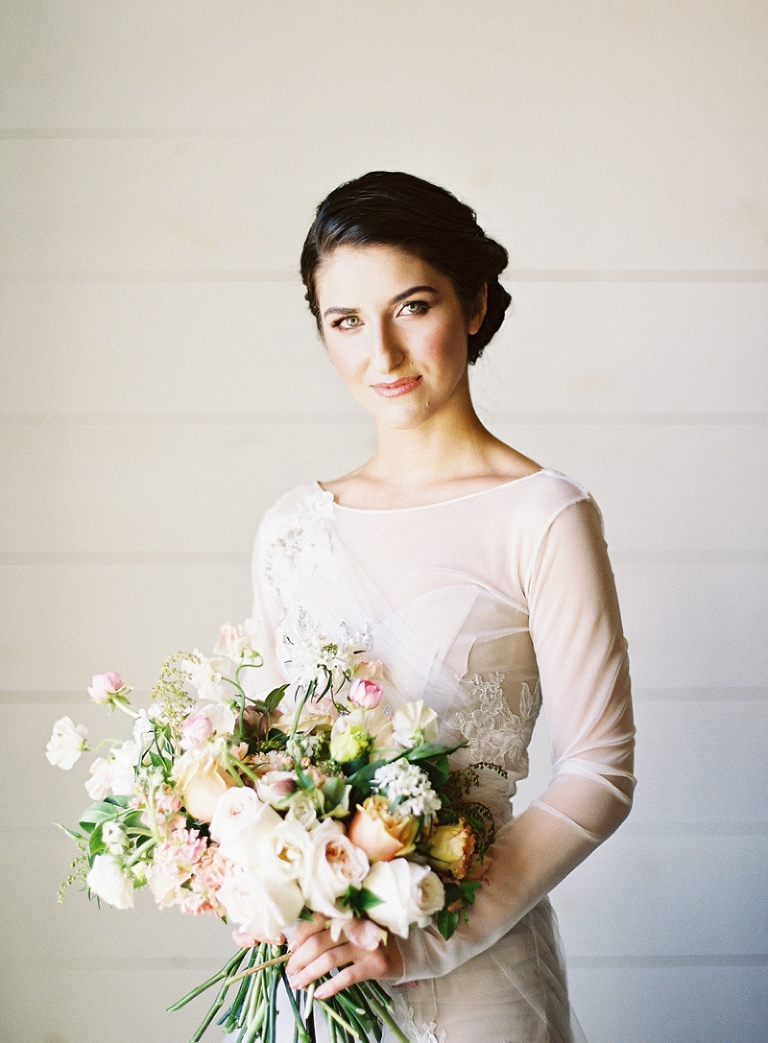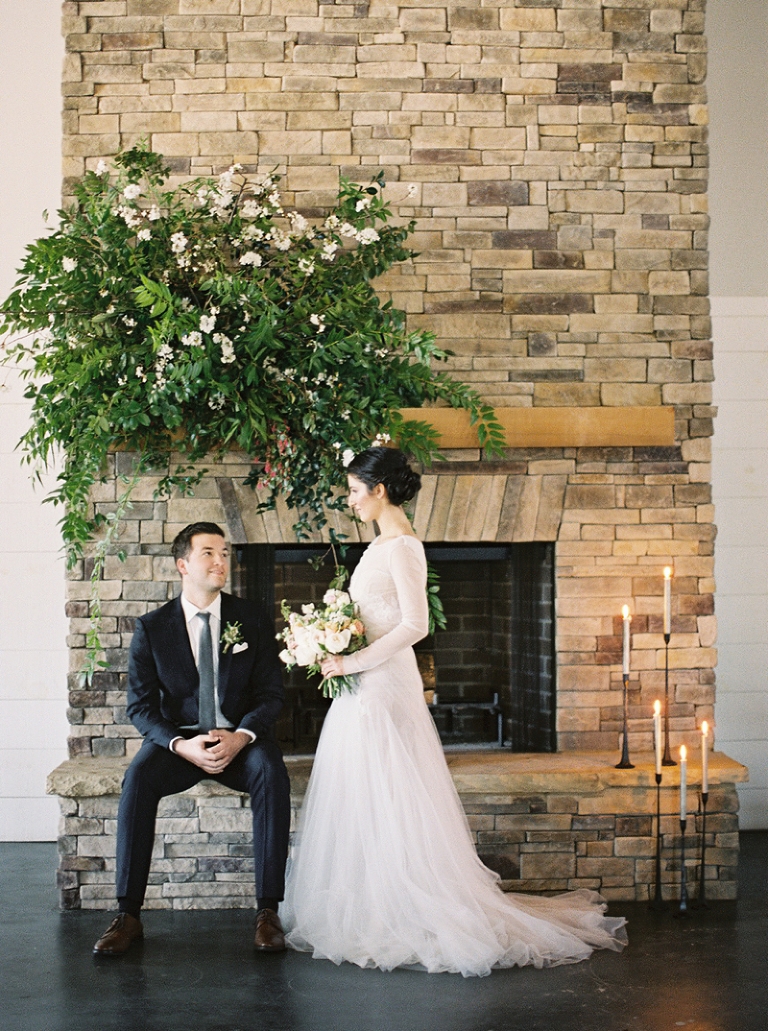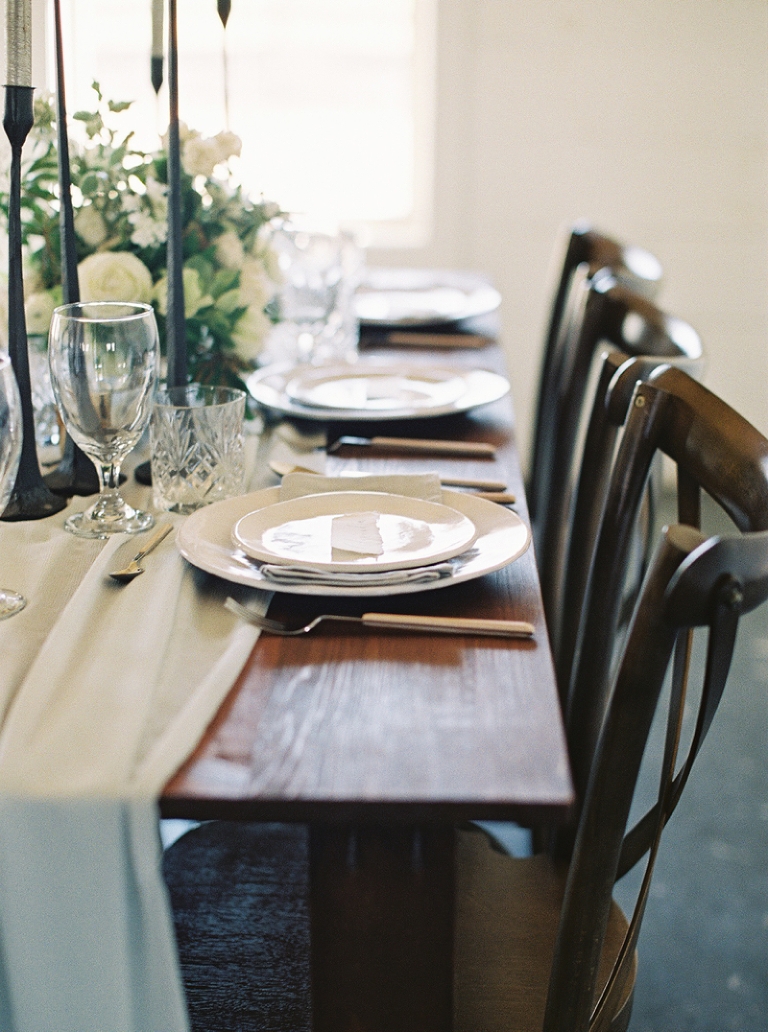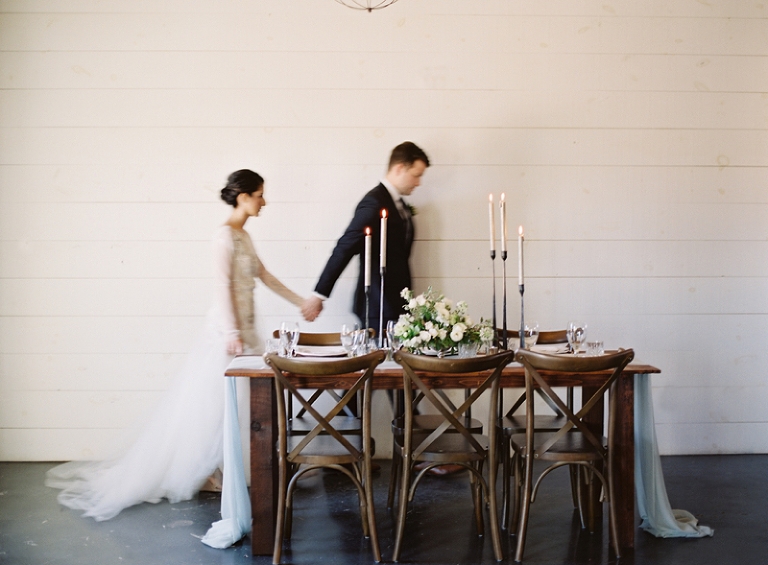 When we look at photos we see beautiful details, a story and presence of someone's unique vision. What we don't see is the insecurity that hides beneath the creativity. We don't see the ugly of the self-hate that rises up because there's so many unexpected things that could go wrong. Our thoughts run wild with 'I could have done better.' I think that's what truly makes this shoot so glorious for me. With every photo I face my own ghosts.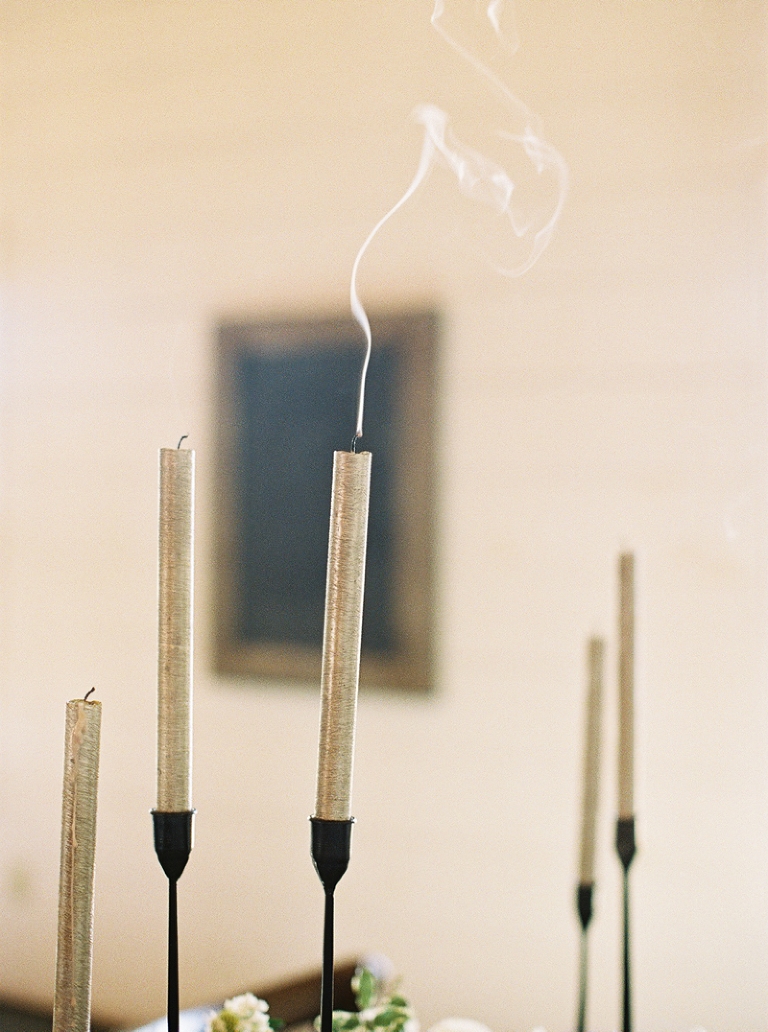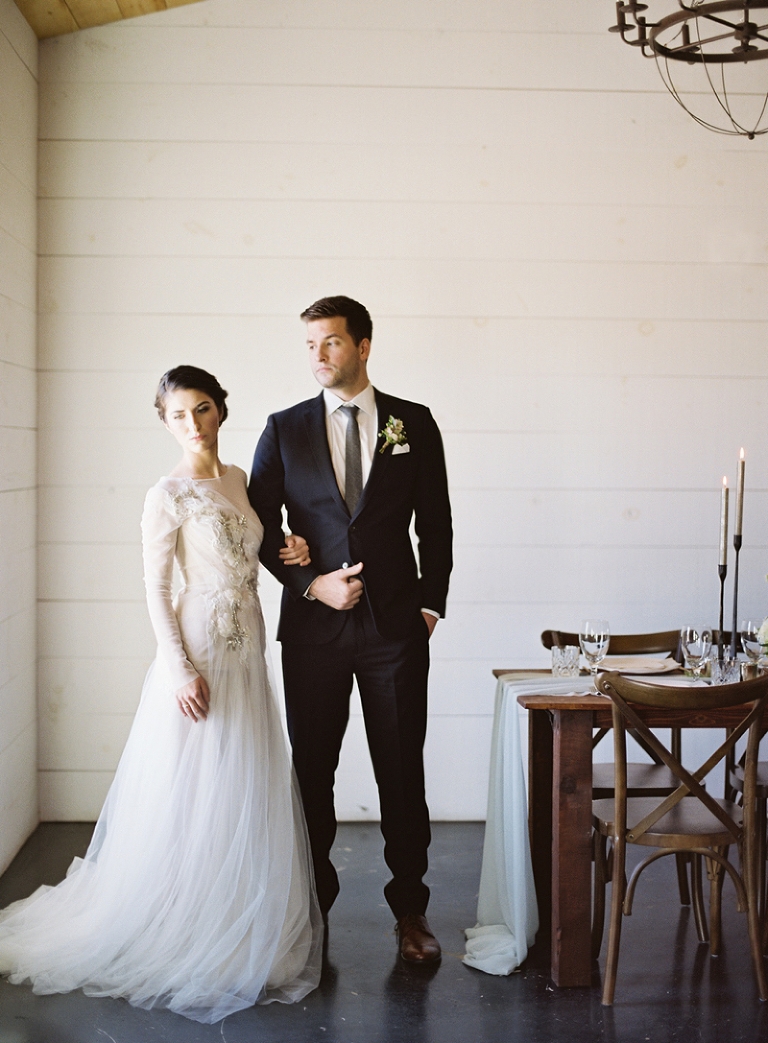 So much came out of this project. There are parts of my own story that I have had to work out and resolve. So when I look back at this collection, I'm reminded of the theme Angelina originally came up with. Fresh Kindness. She envisioned an amazing love story called Fresh Kindness. This kind of love is one that forgives, leaves the past behind and looks forward to a future that is fresh, kind and full of grace. I wish I could elaborate more but I have to save it for another post. One of those I can't sleep let me just free write and see what gets painted across the pages kind of thing. But this is a very lovely shoot wouldn't you agree? Check out the vendors that participated in this amazing collaboration by visiting Wedding Sparrow.